₦

53,500,000.00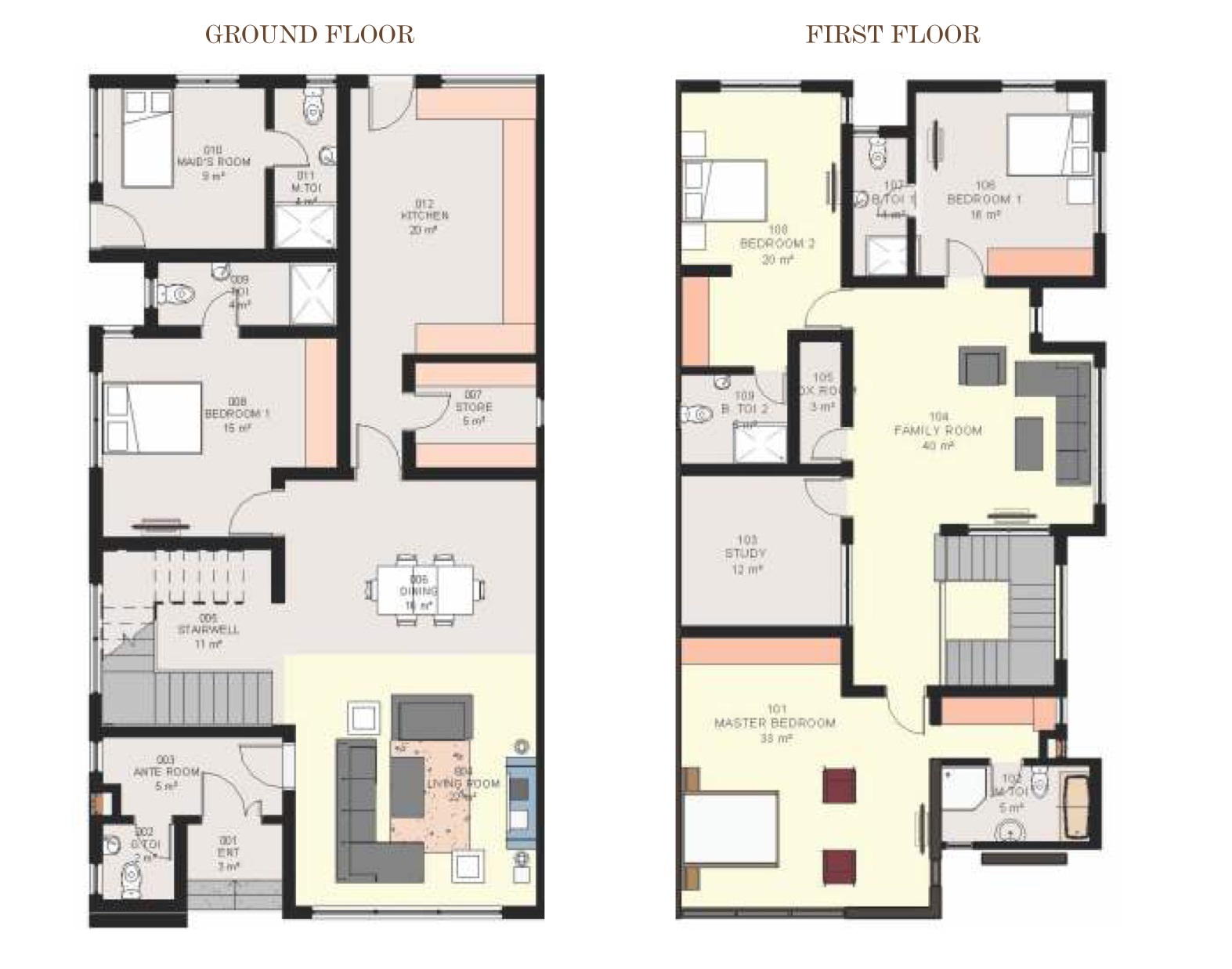 EXCITE – 4 Bedroom Terrace Duplex, ROYAL PALM VILLA
Excite is a lovely, compact, and yet elaborate 4-bedroom terrace duplex in Royal Palm Villa Estate.
Royal Palm Villa is located along the Lekki expressway in a prime residential site in Ibeju-Lekki. Royal Palm Villa is the first hybrid estate in Nigeria that combines a resort and a residential estate all in one place. It will cater to the accommodation needs of people who need peaceful, serene, and quality homes in the new Ibeju-Lekki. Royal Palm Villa is a nature-driven estate that would promote serenity and purified air, with some of its natural surroundings.
See more information about Royal Palm Villa
Details
Address : Lekki Expressway, Ibeju-Lekki.